CECT Pelvis (Lower Abdomen)
What is CECT Pelvis (Lower Abdomen)?
Contrast Enhanced Computed Tomography (CECT) scan of the pelvis is an imaging procedure where a contrast material is injected and rotating beams of X-rays are used to create thin sliced images of the lower abdomen and pelvic region which are then used to create a detailed three dimensional anatomical model of the pelvis and abdominal region.
Why is CECT Pelvis (Lower Abdomen) done?
• To diagnose any fractures of the pelvic bones which includes the hip bone and upper part of thighbone • To detect any infection, osteoporosis, deformities or abnormal growth of the bones of this region • To diagnosis any suspected arthritis, sacroiliitis, hip dislocations and ankylosing spondylitis • To diagnose Infections like appendicitis and inflammatory bowel diseases like Crohn's Disease • To diagnose kidney, bladder or ovarian cancers • To detect injury to internal organs of the lower abdomen and pelvic region • To plan and guide a various treatments and procedures like biopsies, etc.
Preparation for CECT Pelvis (Lower Abdomen)
Pregnant women should inform their doctor (and x-ray technician) as the radiations may affect the fetus. If needed, precautions can be taken to lower the radiation exposure to the fetus.

Get the blood urea and creatinine test done to evaluate kidney function and to ensure safety of contrast before taking up the procedure.

Depending on the area to be imaged, you may be asked to wear a hospital gown at the time of the scan.
Provided By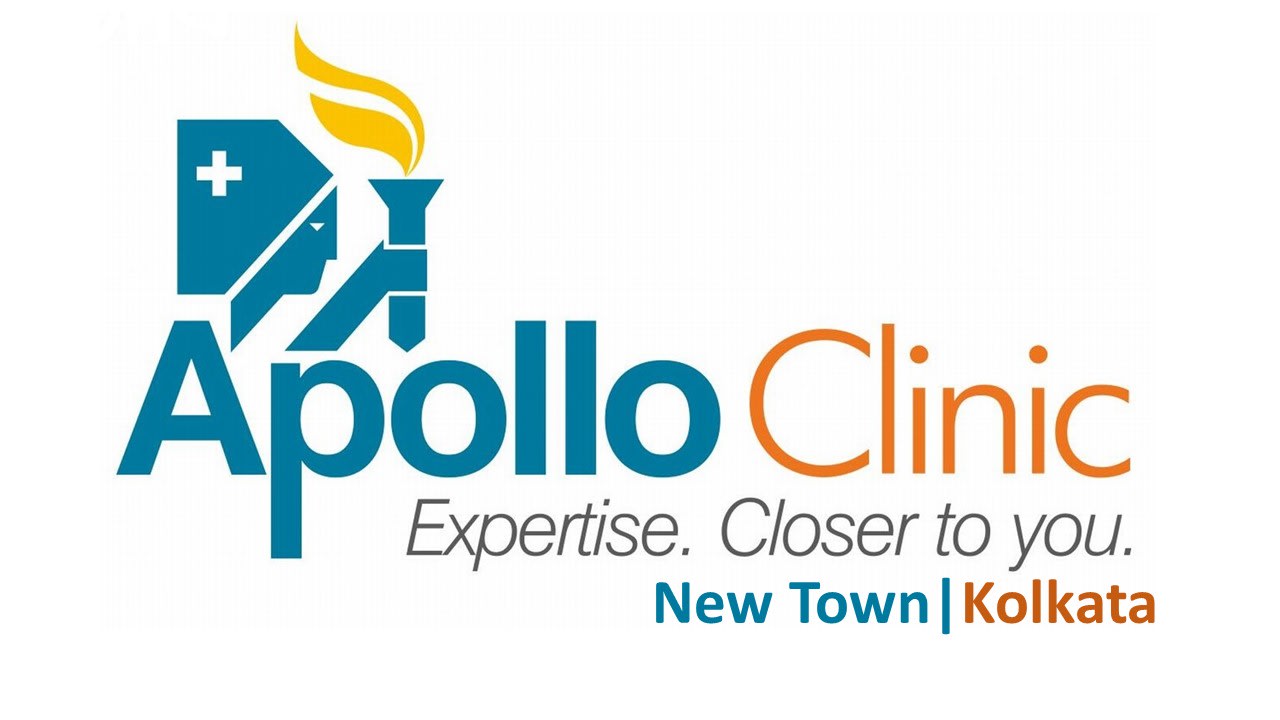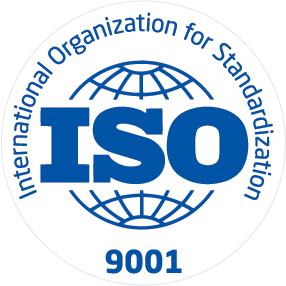 ISO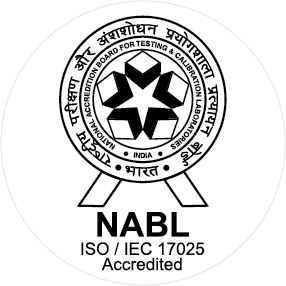 NABL
About Apollo Clinic
The Apollo Clinic Salt Lake is situated at the City Centre Mall, which is located conveniently.Apollo Clinic Salt Lake is a perfect blend of functionality and elegance and is unlike any other clinic of its type. It's luxurious interiors and ambience is a soothing contrast to the unfriendly and cramped setups people expect from primary healthcare setups. Highly efficient processes and well-trained staff ensure comfort for any customer right from the moment they walk in.\r\nApollo Clinic Salt Lake offers complete radiology and imaging solutions like BMD-DEXASCAN, OPG, Digital X-Ray, and 4D USG scanning. Other facilities include TMT, ECHO, ECG, Holter Monitoring, PFT, Endoscopy, Colonoscopy, Nasal Endoscopy, EEG and NCV. With an ultramodern NABL compliant pathology unit and interfaced automated machines, the clinic is a one stop solution to all your routine and special diagnostic needs.Apollo Clinic Salt Lake also contains one of the largest polyclinics in the city, with a capacity for over 150 consultants, thus ensuring any medical condition will have an answer at this address.\r\nBesides offering specially designed and renowned Apollo Preventive Health Check-up packages, the Apollo Clinic Salt Lake also has a well-stocked Pharmacy with genuine medicines, that operates on extended hours for the benefit of the surrounding residents, who currently need to travel long distances for basic medication during the early mornings and late evenings.
Available at Other Labs