This test is for
Male, Female
Test Preparation
No special preparation required
Overview
---
What is Tread Mill Test TMT?
Treadmill testing (TMT) or cardiac stress testing is a non-invasive test done to find the stress on the heart. It involves recording the 12-lead ECG before, during, and after exercise on a treadmill for diagnosis of subclinical or latent ischaemia (decrease in blood supply to organs). It is usually done if you have symptoms of difficult in breathing, angina pain etc.It is a screening tool to test the effect of exercise on the heart.In this test patient is made to walk on a treadmill and electrical activity of the heart is measured withan ECG, and blood pressure recordings are taken every few minutes. As per a standard protocol patient is made to walk till target heart rate is reached, but if the patient develops chest discomfort or ECG changes the test is terminated.

---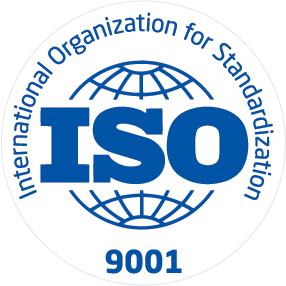 ISO
Way2Health is the largest diagnostic services provider in Navi Mumbai offering a comprehensive range of diagnostic tests across pathology, radiology and cardiology, including CT SCAN, Ultrasound, DIGITAL X-ray, 3D/4D scan, BMD, ECG, TMT, 2D-echo, color doppler, PFT, dental X-ray etc. Founded in 2007 by a team of highly motivated and experienced doctors, Way2Health Diagnostics has grown rapidly and currently comprises of 36 Diagnostic Centres including 11 Comprehensive Diagnostic Centres, 6...
Know More