This test is for
Male, Female
Test Preparation
No special preparation required
Overview
---
What is Left Foot AP View?
Left foot AP is a safe and painless test to view the bones of the foot which includes the ankle bones (tarsal bones), front end of feet (metatarsal bones), and toes (phalanges) and soft tissues (skin and muscles). Using a special X-ray film, the image is recorded. The X-ray image is black and white. The actual exposure of patient to radiation is usually less than a second, although the overall test may take 15-20 minutes.



---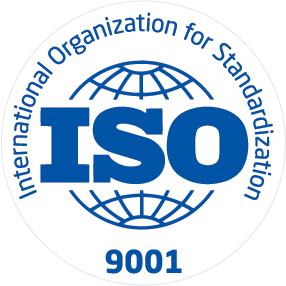 ISO
Way2Health is the largest diagnostic services provider in Navi Mumbai offering a comprehensive range of diagnostic tests across pathology, radiology and cardiology, including CT SCAN, Ultrasound, DIGITAL X-ray, 3D/4D scan, BMD, ECG, TMT, 2D-echo, color doppler, PFT, dental X-ray etc. Founded in 2007 by a team of highly motivated and experienced doctors, Way2Health Diagnostics has grown rapidly and currently comprises of 36 Diagnostic Centres including 11 Comprehensive Diagnostic Centres, 6...
Know More