Barium Meal Follow Through
This test is for
Male, Female
Test Preparation
Pregnant women should inform their doctor (and x-ray technician) as the radiations may affect the fetus. If needed, precautions can be taken to lower the radiation exposure to the fetus.
Depending on the area to be imaged, you may be asked to wear a hospital gown at the time of the scan.
Overview
---
What is Barium Meal Follow Through?
The Barium Meal Follow Through test is an imaging test that uses X-rays to scan and photograph the small intestine after consuming a barium solution and helps to assess any abnormalities of the small intestines.
Why is Barium Meal Follow Through done?
• To evaluate the cause of any blood in the stools • To evaluate the cause of any change in your bowel movements • To diagnose any suspected cancer of the small intestine • To diagnose suspected diverticular disease or polyps or cysts of the small intestine • To diagnose the cause of any non-specific stomach pain
---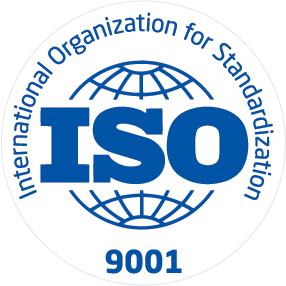 ISO
Way2Health is the largest diagnostic services provider in Navi Mumbai offering a comprehensive range of diagnostic tests across pathology, radiology and cardiology, including CT SCAN, Ultrasound, DIGITAL X-ray, 3D/4D scan, BMD, ECG, TMT, 2D-echo, color doppler, PFT, dental X-ray etc. Founded in 2007 by a team of highly motivated and experienced doctors, Way2Health Diagnostics has grown rapidly and currently comprises of 36 Diagnostic Centres including 11 Comprehensive Diagnostic Centres, 6...
Know More