This test is for
Male, Female
Test Preparation
You may have to remove your jewelry and any metal objects which might interfere with the image.
Inform your doctor and technician if you are pregnant or may be pregnant before the test.
Overview
---
What is NCCT Joint?
Non-contrast computerized tomography (NCCT) Joint is a diagnostic procedure where rotating beams of X-rays are used to create cross sectional images of the joint and its surrounding structures like ligaments and tendons. The scan produces a 3D representation of the joint with the help of a computer. No contrast material is injected into your body before this test.
---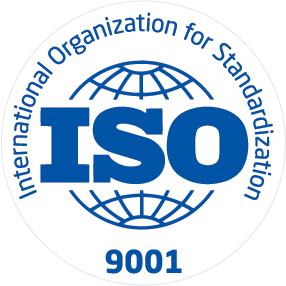 ISO
Vcare was inaugurated on 13th of February, 2013 by the Honorable Mayor of Mumbai - Mr. Sunil Prabhu. Vcare Imaging and Diagnostic center is part of Sawant Life Care Hospital Pvt. Ltd. Vcare Imaging & Diagnostic Centre is an ultramodern Diagnostic and Imaging Medical Centre located in Kandivali, Mumbai. Our Doctors, have special expertise and exhaustive in-depth experience in MRI and CT. They bring a combined experience of more than 20 years of clinical practice.
Know More