Urine Routine & Microscopy
(Urine R/M)
Urine R/M Test Includes 9 tests
View All
You need to provide
Blood, Urine
This test is for
Male, Female
Test Preparation
Collect the Urine Sample in a sterile container available from the lab or any pharmacy. Allow a small stream of urine to flow by and then carefully hold the cup under urine. Make sure the cup doesn't come in contact with your skin.
Overview
---
What is Urine R/M?
A routine urinalysis may be done when someone is admitted to the hospital. It may also be part of a wellness exam, a new pregnancy evaluation, or a work-up for a planned surgery. A urinalysis will most likely be performed when you have symptoms of a UTI like abdominal pain, back pain, painful or frequent urination, blood in the urine.

---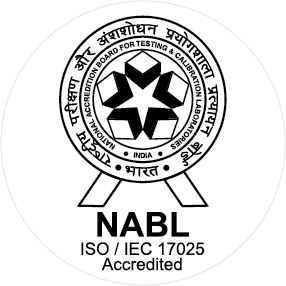 NABL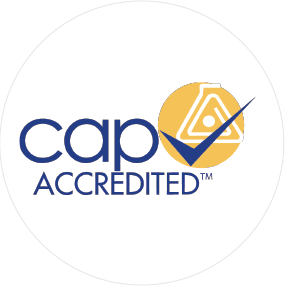 CAP
For over a hundred years, human pathology has been one of the keystones of medicine and rightly so at SRL, we offer our patients world-class Pathology services because their well-being is of the utmost importance to us. Pathology is quite simply the scientific study of the overall response of your body to any foreign influence, i.e., disease. Actually, we use this knowledge to diagnose & subsequently treat your ailment. What we basically do is carefully compare the normal structure and function...
Know More