This test is for
Male, Female
Test Preparation
No special preparation required
Overview
---
What is Serum Albumin?
It is frequently ordered as a part of routine physical examination, when your doctor thinks that you have symptoms of liver or kidney disease; sometimes when you have symptoms associated with malnutrition. Frequently, it is ordered prior to any planned surgery to check the nutritional status. 



Interpreting Serum Albumin results
---
Interpretations
Decreased albumin levels can be seen in low protein diet, liver disease, weight loss sugery, celiac disease, Crohn's disease
Increased albumin levels may be seen in high protein diet, dehydration or blood loss
---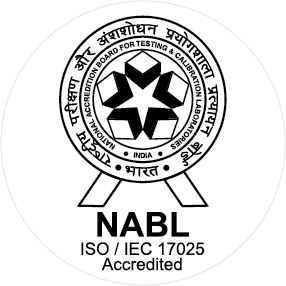 NABL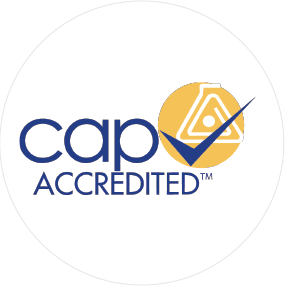 CAP
For over a hundred years, human pathology has been one of the keystones of medicine and rightly so at SRL, we offer our patients world-class Pathology services because their well-being is of the utmost importance to us. Pathology is quite simply the scientific study of the overall response of your body to any foreign influence, i.e., disease. Actually, we use this knowledge to diagnose & subsequently treat your ailment. What we basically do is carefully compare the normal structure and function...
Know More