Hepatitis B Virus - Viral Load, Quantitative
(HBV Quant.)
This test is for
Male, Female
Test Preparation
No special preparation required
Overview
---
What is HBV Quant.?
This test is ordered when you have signs and symptoms of acute hepatitis like loss of appetite, jaundice, nausea, vomiting, abdominal pain.






Why is HBV Quant. done?
It is ordered in the management of patients with chronic hepatitis B infection and currently on antiviral therapy

It is typically done at diagnosis of hepatitis B for baseline values and during the course of therapy to assess the response of treatment.

 




Interpreting HBV Quant. results
---
Interpretations
Results are categorized into 3 levels
Low or undetectable viral load means that the lab equipment cannot detect it and viral load is less than approximately 300 copies/mL
Moderate levels are about 10,000 – 90,000 copies/mL
High levels indicate quantities over 100,000 copies/mL, which is considered clinically significant
---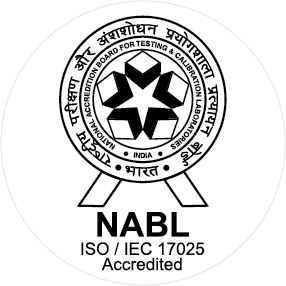 NABL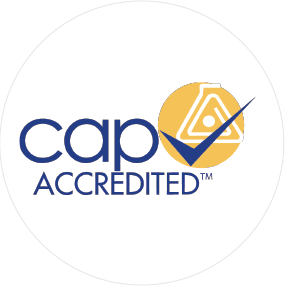 CAP
For over a hundred years, human pathology has been one of the keystones of medicine and rightly so at SRL, we offer our patients world-class Pathology services because their well-being is of the utmost importance to us. Pathology is quite simply the scientific study of the overall response of your body to any foreign influence, i.e., disease. Actually, we use this knowledge to diagnose & subsequently treat your ailment. What we basically do is carefully compare the normal structure and function...
Know More