This test is for
Male, Female
Test Preparation
No special preparation required
Overview
---
What is Phencyclidine?
The Phencyclidine test is performed to detect the presence and levels of the drug Phencyclidine in the blood. Phencyclidine is a drug of abuse that is sold under the market name 'angel dust' or 'angel hair'. It can be self administered by smoking, nasal insufflation, intravenous injection or oral ingestion. It is excreted in the urine and its levels serve as an indicator of whether the person has used the substance or not.
Why is Phencyclidine done?
The Phencyclidine test is performed either as a part of a panel of tests checking for drugs of abuse, or individually if phencyclidine abuse is suspected
To monitor compliance with prescribed medications, or to detect and evaluate drug intoxication or overdose
Sometimes required prior to the start of a new job or insurance policy; randomly for workplace drug testing or athletic drug testing programs; as mandated when court-ordered
---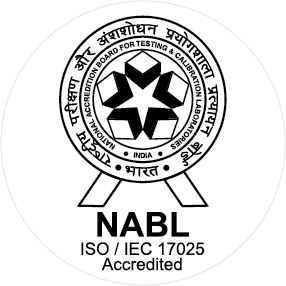 NABL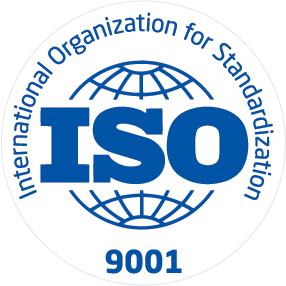 ISO
The CLINICAL LABORATORY of Shahbazker's Diagnostics Pvt. Ltd., Colaba is the 5th lab in Mumbai & 21st in India to be granted accreditation by NABL, and the 1st Lab in Mumbai and 2nd in India to be accredited under ISO 15189 (specific for medical Laboratories). NABL is a body under the Ministry of Science and Technology, Government of India. Its criteria are based on ISO 15189:2007.
Know More