Hepatitis B e (Envelop) Antigen
(HbeAg)
This test is for
Male, Female
Test Preparation
No special preparation required
Overview
---
What is HbeAg?
The Hepatitis B e Antigen test is performed to diagnose an infection of Hepatitis B Virus. It is also performed as a part of a panel of tests for Hepatitis B to find out if the infection has been acquired recently. Patients who test positive for Hepatitis B e Ag are more infectious as compared to Hepatitis B e Ag negative patients. During recovery from acute hepatitis B, HBeAg level declines and becomes undetectable in the serum, while hepatitis B e-antibody (anti-HBe) appears and becomes detectable in the serum.
Why is HbeAg done?
When symptoms of acute hepatitis appear, which include fever, fatigue, joint pain, dark coloured urine and pale coloured stool, jaundice, etc.
When the patient is suspected of being exposed to HBV
---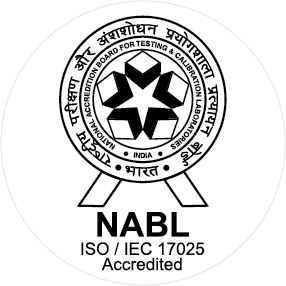 NABL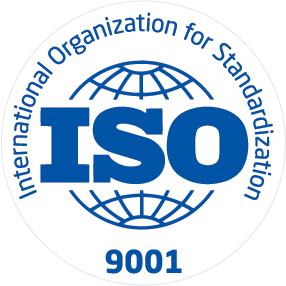 ISO
The CLINICAL LABORATORY of Shahbazker's Diagnostics Pvt. Ltd., Colaba is the 5th lab in Mumbai & 21st in India to be granted accreditation by NABL, and the 1st Lab in Mumbai and 2nd in India to be accredited under ISO 15189 (specific for medical Laboratories). NABL is a body under the Ministry of Science and Technology, Government of India. Its criteria are based on ISO 15189:2007.
Know More