This test is for
Male, Female
Test Preparation
No special preparation required
Overview
---
What is LE Cell Phenomenon?
The Lupus Erythematosus (LE) cell test is a screening test performed to diagnose systemic Lupus Erythematosus, a chronic autoimmune disease.



Why is LE Cell Phenomenon done?
The test is performed when symptoms of Lupus appear. While these vary, the commonest symptom is the appearance of a very characteristic rash spread across the nose and cheeks that resembles a butterfly. In case of Systemic lupus, a number of other conditions appear in combination, including muscle and joint pain, fatigue, Raynaud phenomenon, etc.



Interpreting LE Cell Phenomenon results
---
Interpretations
The LE Cell test is considered positive if about 2% to 30% of neutrophil cells seen on the slide are LE cells. Positive result indicates Lupus erythematosus disease.



---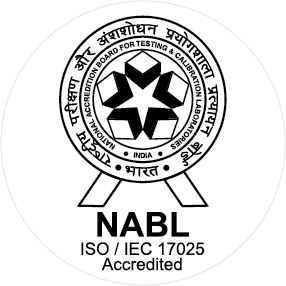 NABL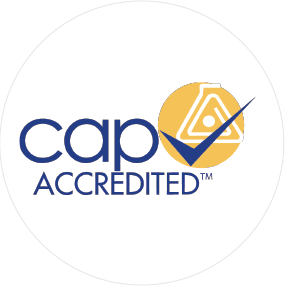 CAP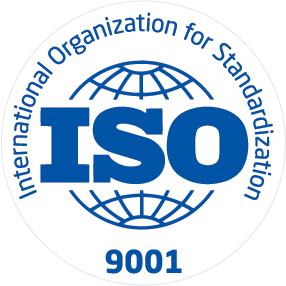 ISO
Established in 1995, Lifecare is the country's premier full-service diagnostic center with laboratory, providing expertise in imaging and digital pathology services. Our integrated diagnostic services help doctors personalize patient care to optimally treat disease and maintain health and wellness. We are committed to providing only the highest level of testing quality and service and working with you to provide unique solutions to your most challenging needs. A highly skilled team of medical...
Know More