Hepatitis A Virus - IgG
(Anti-HAV IgG)
This test is for
Male, Female
Test Preparation
No special preparation required
Overview
---
What is Anti-HAV IgG?
It is ordered when you have symptoms of acute hepatitis like loss of appetite, nausea, vomiting, abdominal pain, jaundice. An HAV test can also be ordered if you have been exposed to the hepatitis virus through contaminated water or food.

Why is Anti-HAV IgG done?
If you have symptoms suggesting hepatitis like jaundice, abdominal pain, nausea, vomiting, loss of appetite, fever, joint pain 
If you have been previously exposed to hepatitis A virus 
Interpreting Anti-HAV IgG results
---
Interpretations
Positive HAV IgG with negative IgM usually indicate no active infection but previous exposure to hepatitis A virus or recent vaccination  
Negative HAV IgG usually signifies no current or previous HAV infection 

If the total antibody test or hepatitis A IgG result is positive and someone has never been vaccinated against HAV, then the person has had past exposure to the virus. About 30% of adults over age 40 have antibodies to hepatitis A




---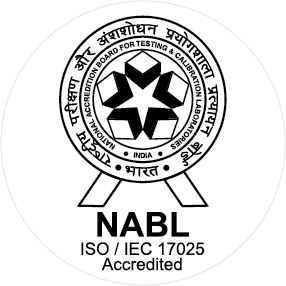 NABL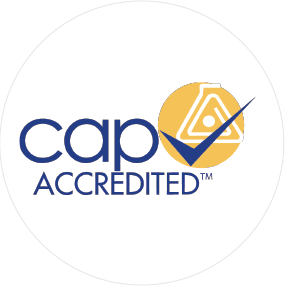 CAP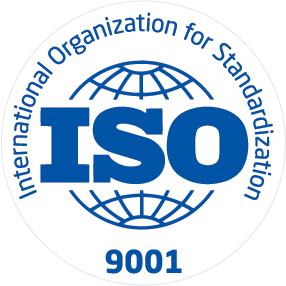 ISO
Established in 1995, Lifecare is the country's premier full-service diagnostic center with laboratory, providing expertise in imaging and digital pathology services. Our integrated diagnostic services help doctors personalize patient care to optimally treat disease and maintain health and wellness. We are committed to providing only the highest level of testing quality and service and working with you to provide unique solutions to your most challenging needs. A highly skilled team of medical...
Know More