Coombs Test - Direct
(DCT)
This test is for
Male, Female
Test Preparation
No special preparation required
Overview
---
What is DCT?
The Direct Coombs test is a blood test which detects if you have antibodies in your blood that are making your immune system attack and ruin your own red blood cells. If present, antibodies against RBCs will target and destroy foreign RBCs acquired through blood transfusions, or those present in a fetus by the antibodies of the mother.
Why is DCT done?
To screen the recipient of a blood transfusion before the transfusion is done
To screen the mother's blood for antigens that can target the RBCs of the newborn
To detect type of anemia
To diagnose hemolytic anemia and evaluate if it is caused by autoimmune disease or induced by drugs
---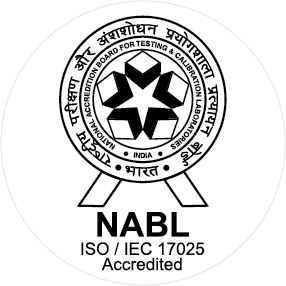 NABL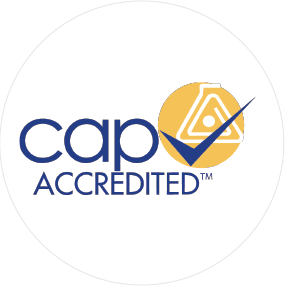 CAP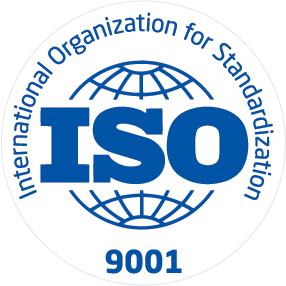 ISO
Established in 1995, Lifecare is the country's premier full-service diagnostic center with laboratory, providing expertise in imaging and digital pathology services. Our integrated diagnostic services help doctors personalize patient care to optimally treat disease and maintain health and wellness. We are committed to providing only the highest level of testing quality and service and working with you to provide unique solutions to your most challenging needs. A highly skilled team of medical...
Know More