Treponema Pallidum Heamagglutinition
(TPHA)
This test is for
Male, Female
Test Preparation
No special preparation required
Overview
---
What is TPHA?
The Treponema Pallidum Agglutination Assay is performed to screen for and diagnose an infection by the Treponema pallidum bacterium causing a sexually transmitted disease, Syphilis.



Why is TPHA done?
The test is performed when symptoms of syphilis appear, including a chancre on the throat or the genitals, or a skin rash typical of syphilis. The test is also performed in case there is a risk of contracting a sexually transmitted disease through unsafe sexual intercourse, in case of a previous positive diagnosis of AIDS, and as a part of routine tests during pregnancy.



Interpreting TPHA results
---
Interpretations
A positive result is indicated by the gelatin particles clumping together in the test dish, indicating presence of antibodies against the bacterium in the blood of the patient caused due to an infection.



---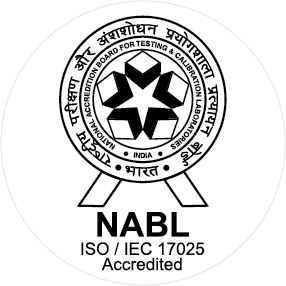 NABL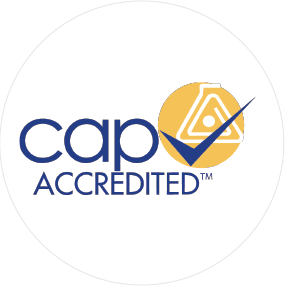 CAP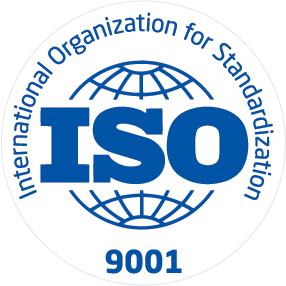 ISO
We focus on providing patients quality diagnostic healthcare services in India. Through our network, we offer patients convenient locations for their diagnostic healthcare services and efficient service. With over 3368 diagnostic and related healthcare tests and services offered, we believe we are capable of performing substantially all of the diagnostic healthcare tests and services currently prescribed by physicians in India. Our key competitive strengths are: Business model focused on the...
Know More