You need to provide
Sputum
This test is for
Male, Female
Test Preparation
No special preparation required
Overview
---
What is Culture, Sputum?
In this test, the sputum (thick fluid produced by the lungs which often comes up from your chest) is collected from the patient and is taken to the lab to identify the pathogen by growing it in controlled laboratory condition (culture).
Why is Culture, Sputum done?
To diagnose an infection in the trachea, bronchi, or lungs upon appearance of symptoms like deep coughing usually accompanied by sputum production, muscle pain, fever, chest pain, difficulty in breathing, fatigue, etc.
To check the efficacy of treatment for such infection
---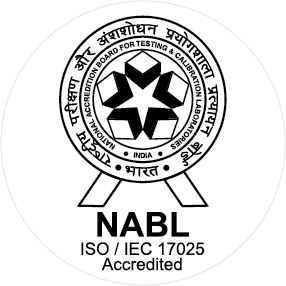 NABL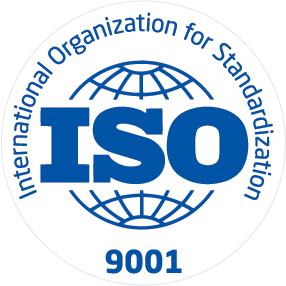 ISO
Clinico Diagnostic Centre is committed towards a common goal of achieving total Patient Care and Confidence by delivering excellent diagnostic reports and clinical services. This committment and responsibility is practised and communicated by the Top Management through. Achieving the likelihood of desired health outcomes that are consistent with current professional knowledge.
Know More