This test is for
Male, Female
Test Preparation
No special preparation required
Overview
---
What is C4?
Complement 4 (C4) is a protein present in the blood that helps fight pathogens in the body. Among a group of nine complement proteins numbered from 1 to 9, C4 is responsible for eradicating some infections caused in the body. Complement 4 test measures the amount of complement C4 circulating in your bloodstream.
Why is C4 done?
If you're experiencing symptoms that indicate an autoimmune disease like extreme fatigue, muscle and joint pain,sudden unexpected weight loss, muscle weakness and muscle paralysis
To determine deficiencies or abnormalities in complement system proteins
To help monitor the activity and treatment of autoimmune diseases and immune complex-related diseases
To help monitor a known acute or chronic condition that affects the complement system
---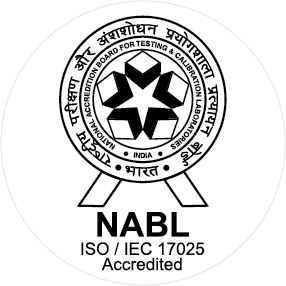 NABL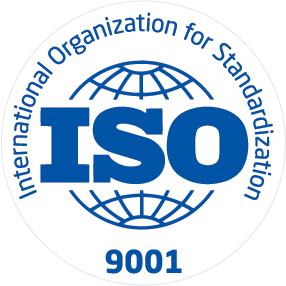 ISO
Clinico Diagnostic Centre is committed towards a common goal of achieving total Patient Care and Confidence by delivering excellent diagnostic reports and clinical services. This committment and responsibility is practised and communicated by the Top Management through. Achieving the likelihood of desired health outcomes that are consistent with current professional knowledge.
Know More