This test is for
Male, Female
Test Preparation
No special preparation required
Overview
---
What is C3?
It is usually ordered when you have recurrent infections usually with bacteria, unexplained edema, or any other symptoms related to autoimmune disorder like systemic lupus erythematosus (SLE). Sometimes, it is done periodically to help monitor a acute or chronic condition to predict the severity.

Why is C3 done?
It may be ordered if you have unexplained edema, inflammation or symptoms of an auto immune disorder such as SLE 
To monitor the severity of a complement deficiency disease 
Interpreting C3 results
---
Interpretations
Decreased C 3 levels are associated with increased risk of auto immune disorders like SLE, recurrent infections caused by fungi and parasites, hereditary angioedema, hepatitis, malnutrition, kidney diseases 
Complement proteins are increased in acute and chronic inflammation. Other common causes of increased complement activity are ulcerative colitis, thyroiditis, acute myocardial infarction, cancers like leukemia
---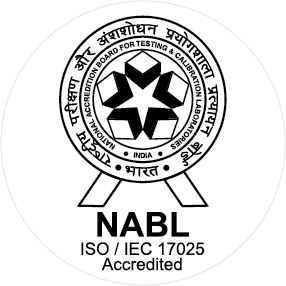 NABL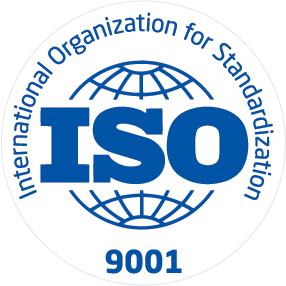 ISO
Clinico Diagnostic Centre is committed towards a common goal of achieving total Patient Care and Confidence by delivering excellent diagnostic reports and clinical services. This committment and responsibility is practised and communicated by the Top Management through. Achieving the likelihood of desired health outcomes that are consistent with current professional knowledge.
Know More