Alpha Feto Protein, Tumour Marker
This test is for
Male, Female
Test Preparation
No special preparation required
Overview
---
What is Alpha Feto Protein, Tumour Marker?
This is a useful test for Prenatal screening for Open Neural Tube defects.
Measurement of maternal serum AFP is a standard tool used in obstetrical care to
identify pregnancies that may have an increased risk for NTD.

And, AFP, Tumour Marker is a useful assay for follow up management of patients undergoing cancer
therapy specially for testicular tumors, ovarian tumors and Hepatocellular carcinoma.
It is often used in conjunction with Human Chorionic Gonadotropin (HCG) test
---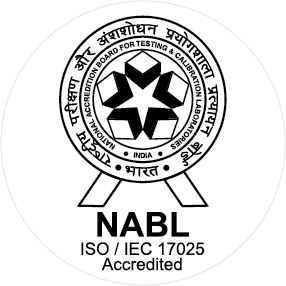 NABL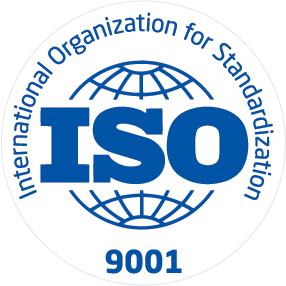 ISO
Clinico Diagnostic Centre is committed towards a common goal of achieving total Patient Care and Confidence by delivering excellent diagnostic reports and clinical services. This committment and responsibility is practised and communicated by the Top Management through. Achieving the likelihood of desired health outcomes that are consistent with current professional knowledge.
Know More