This test is for
Male, Female
Test Preparation
No special preparation required
Overview
---
What is Toxoplasma gondii - IgG?
Toxoplasmosis is an infection caused by the parasite Toxoplasma gondii. Toxoplasma gondii - IgG test detects antibodies in the blood that are produced in response to an infection.
Why is Toxoplasma gondii - IgG done?
To help in diagnosis when symptoms of toxoplasmosis appear in pregnant women or immunocompromised people, including flu like symptoms of fever, headache, sore throat, weakness, swollen lymph nodes, etc.
When an exposure to the pathogen is suspected and symptoms are yet undetermined
To determine if a person has been previously infected
To determine if complications are due to an active Toxoplasma infection
---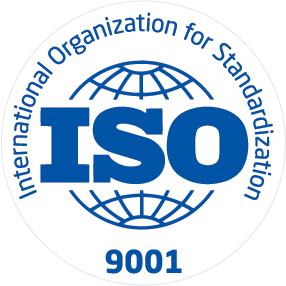 ISO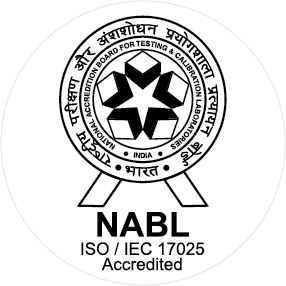 NABL
Aspira Pathlab and Diagnostics is an inventive venture in quality healthcare and the pioneer in comprehensive reliance on technological automation. Aspira offers wide ranging diagnostic services which assist in mapping the entire journey of a patient's prognosis, remission and eventual recuperation.
Know More
User Reviews
---
D
Dr Daniel Jadhav
It would be highly appreciated if 'Hard copy' of results be sent by courier / post subsequently!