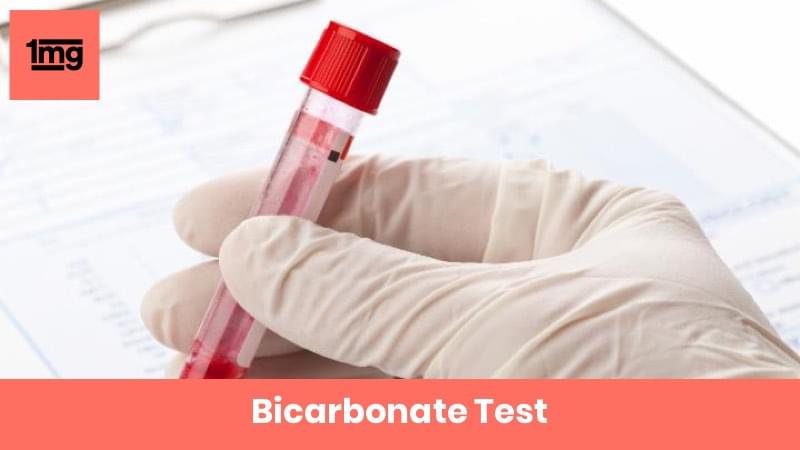 This test is for
Male, Female
Test Preparation
No special preparation required
Overview
---
What is Bicarbonate?
Bicarbonate is part of a larger test, known as electrolyte concentration test. Bicarbonate is one of the electrolytes in the human body, which regulates certain functions. However, if its concentrations become irregular, several problems may arise from the same.
Why is Bicarbonate done?
To detect electrolyte imbalance or acid base imbalance in the body.
---

ISO
Founded in 1981 by Dr Surender Reddy, as the first centre of its kind to offer a comprehensive range of all diagnostic modalities, under one roof, Vijaya has emerged as the pioneers in diagnostic medicare, in Telangana & Andhra Pradesh. Our commitment to quality and our philosophy of always putting the patient first, has ensured that over the past 35 years, Vijaya has established a reputation for excellence and reliability and has become a household name for quality diagnostic services. At...
Know More
User Reviews
---
1
1mg Customer
excellent service