This test is for
Male, Female
Test Preparation
No special preparation required
Overview
---
What is HAV RNA PCR?
HAV RNA PCR test is a qualitative test to determine the presence of viral RNA of the Hepatitis A virus. Hepatitis virus causes jaundice. It is also performed as a part of a panel of tests for hepatitis.
Why is HAV RNA PCR done?
When symptoms of acute hepatitis appear, including fever, fatigue, nausea and vomiting, dark coloured urine and pale coloured stool, loss of appetite, jaundice
If an exposure to HAV is suspected even before symptoms of hepatitis appear
---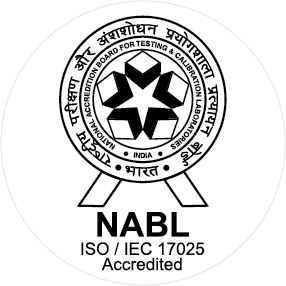 NABL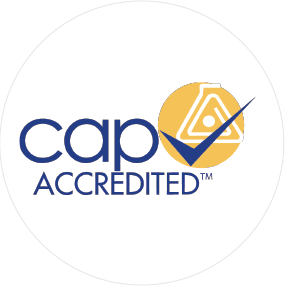 CAP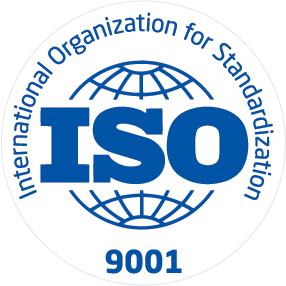 ISO
The Neuberg alliance brings capabilities to perform over 5000 varieties of Pathological investigations and will promote Prevention & Early Diagnosis, Focused Wellness Programs and Structured Disease Management programs for rare diseases using the most advanced technologies assisted by Data science and AI tools. Some of the best Pathologists, Biochemists, Geneticists, Microbiologists and several other Clinical Lab Professionals from around the world are working closely, sharing knowledge and...
Know More