Entamoeba Histolytica IgG Antibody
What is Entamoeba Histolytica IgG Antibody?
Entamoeba histolytica is a parasite responsible for a disease called amoebiasis. Symptoms of amoebiasis include diarrhea with watery stool and appearance of blood sometimes, pain in stomach with cramps, fever, weight loss, etc. The Entamoeba histolytica IgG antibody test is intended for the qualitative determination of antibodies against Entamoeba histolytica antigens in blood. Especially asymptomatic carriers and cases of a previous non-invasive amoebiasis may be identified. The parasites can also penetrate the intestinal wall and travel to organs such as the liver via bloodstream causing extraintestinal amoebiasis
Why is Entamoeba Histolytica IgG Antibody done?
To determine an intestinal or extra-intestinal infection (Liver) by the parasite Entamoeba histolytica which causes the disease amoebiasis
Preparation for Entamoeba Histolytica IgG Antibody
No special preparation required
Sample Type for Entamoeba Histolytica IgG Antibody
The sample type collected for Entamoeba Histolytica IgG Antibody is: Blood
Provided By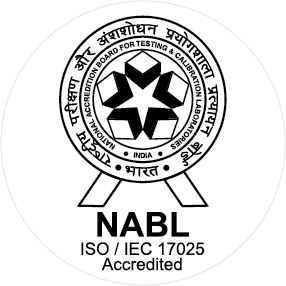 NABL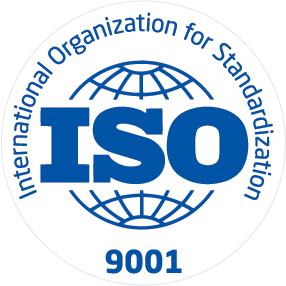 ISO
About Dr Remedies Healthcare India Pvt Ltd
Dr.Remedies is a Pioneer in diagnostic and interventional cardiology medical devices. We have robust distribution, sales Channels and support services of medical devices used in diagnostic, interventional cardiology and radiology procedures across southern and North-Eastern part of India. We innovative quality products and process-orientated services to the healthcare industry. We strive to be a strong and reliable partner - for both people and markets and to grow from our own strength. Sharing Expertise is the promise we give. It is a basis for building partnerships with our customers and employees. Through this promise we promote mutual transfer of knowledge and expertise between our customers and our employees. Our Vision to contribute and deliver better health care services has lead to the birth of Dr.Remedies labs a State of the Art Central Clinical Referral Laboratory based at Hyderabad. The primary goal of Dr.Remedies Labs is to establish a chain of Regional Labs across all important cities of the country by providing quality reports, fast turn around Time with Cost Effective Pricing. Dr.Remedies Labs offers complete range of investigations processed by highly skilled doctors and senior technicians to provide efficient, reliable and accurate lab services enhancing quality health care to and all.
Available at Other Labs