Overview of Cholesterol - LDL
What is Cholesterol - LDL?
You should get a LDL cholesterol done as a part of regular examination with cholesterol test or lipid profile at least once every five years if you are above 40 years of age; or at regular intervals when you have risk factors for heart disease like smoking, high blood pressure, family history, diabetes mellitus are present, and/or to monitor effectiveness of treatment with drugs like statins.

Why is Cholesterol - LDL done?
As a part of lipid profile along with cholesterol, triglycerides and HDL
As a part of routine health check up
If you are already a diagnosed case of heart disease 
If you have risk factors for heart disease like cigarette smoking, hypertension, diabetes mellitus or a family history of heart disease
Ideally, adolts shoold get this test done for screening purposes once every five years even if they don't have any risk factors  
If you are taking lipid lowering medicines


Preparation for Cholesterol - LDL
No special preparation required
Sample Type for Cholesterol - LDL
The sample type collected for Cholesterol - LDL is: Blood
---
Interpreting Cholesterol - LDL results
Interpretations
If the LDL cholesterol level is less than 100 mg/dL - Optimal 
If it is between 100-129 mg/dL — Near optimal, above optimal 
Levels between 130-159 mg/dL — Borderline high 
Level between 160-189 mg/dL — High 
Greater than 189 mg/dL— Very high

Low levels of LDL cholesterol are not generally a concern and not monitored
---
Answers to Patient Concerns & Frequently Asked Questions (FAQs) about Cholesterol - LDL
Frequently Asked Questions about Cholesterol - LDL
Q. What treatments are recommended for high LDL cholesterol levels?
Initially, lifestyle changes like low fat diet, exercise, cessation of smoking are recommended. Later on, if required lipid lowering drugs are advised.
Provided By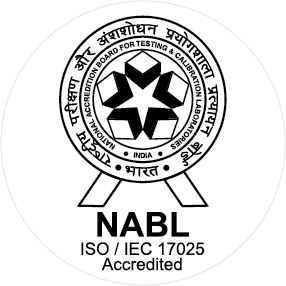 NABL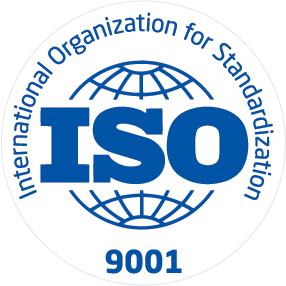 ISO
About Dr Remedies Healthcare India Pvt Ltd
Dr.Remedies is a Pioneer in diagnostic and interventional cardiology medical devices. We have robust distribution, sales Channels and support services of medical devices used in diagnostic, interventional cardiology and radiology procedures across southern and North-Eastern part of India. We innovative quality products and process-orientated services to the healthcare industry. We strive to be a strong and reliable partner - for both people and markets and to grow from our own strength. Sharing Expertise is the promise we give. It is a basis for building partnerships with our customers and employees. Through this promise we promote mutual transfer of knowledge and expertise between our customers and our employees. Our Vision to contribute and deliver better health care services has lead to the birth of Dr.Remedies labs a State of the Art Central Clinical Referral Laboratory based at Hyderabad. The primary goal of Dr.Remedies Labs is to establish a chain of Regional Labs across all important cities of the country by providing quality reports, fast turn around Time with Cost Effective Pricing. Dr.Remedies Labs offers complete range of investigations processed by highly skilled doctors and senior technicians to provide efficient, reliable and accurate lab services enhancing quality health care to and all.
Available at Other Labs