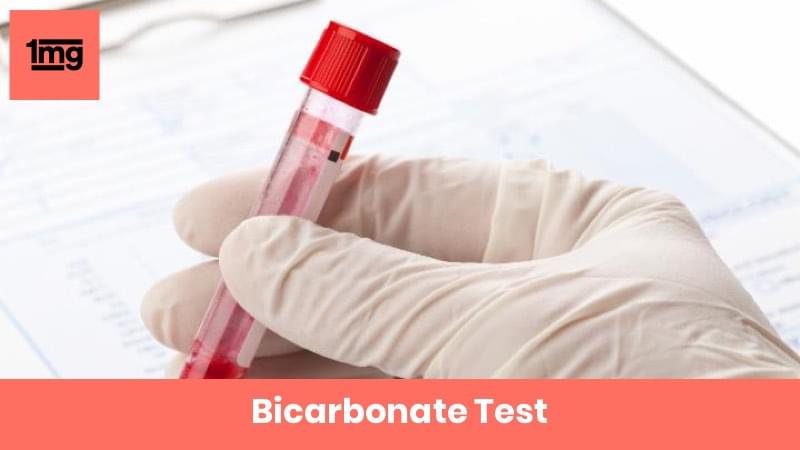 This test is for
Male, Female
Test Preparation
No special preparation required
Overview
---
What is Bicarbonate?
Bicarbonate is part of a larger test, known as electrolyte concentration test. Bicarbonate is one of the electrolytes in the human body, which regulates certain functions. However, if its concentrations become irregular, several problems may arise from the same.
Why is Bicarbonate done?
To detect electrolyte imbalance or acid base imbalance in the body.
---

ISO
Dr.Remedies is a Pioneer in diagnostic and interventional cardiology medical devices. We have robust distribution, sales Channels and support services of medical devices used in diagnostic, interventional cardiology and radiology procedures across southern and North-Eastern part of India. We innovative quality products and process-orientated services to the healthcare industry. We strive to be a strong and reliable partner - for both people and markets and to grow from our own strength. Sharing...
Know More
User Reviews
---
1
1mg Customer
Good and quick service and accurate report, impressive.