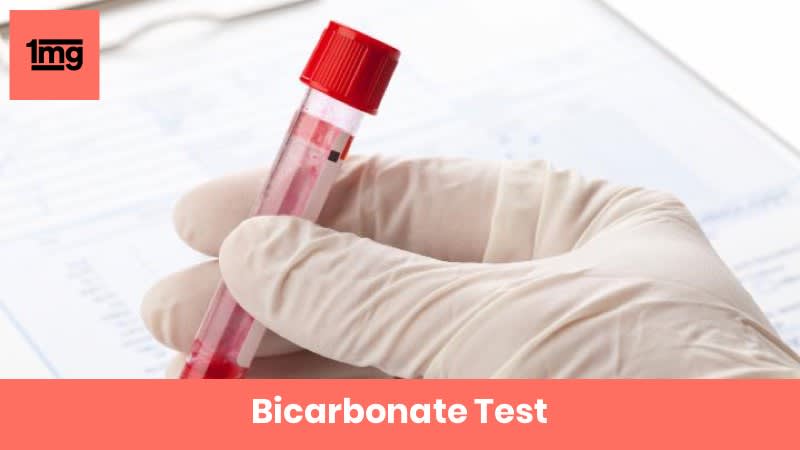 This test is for
Male, Female
Test Preparation
No special preparation required
Overview
---
What is Bicarbonate?
Bicarbonate is part of a larger test, known as electrolyte concentration test. Bicarbonate is one of the electrolytes in the human body, which regulates certain functions. However, if its concentrations become irregular, several problems may arise from the same.
Why is Bicarbonate done?
To detect electrolyte imbalance or acid base imbalance in the body.
---
NABH
NABL
CARE hospitals is committed to conducting its operations with due regard for the environment and providing a safe place for its patients, visitors and employees. It's core ideology has two elements – the core purpose and the values that you believe in. At CARE Hospitals, patients have quick access to specialists in Hepatology, Pathology, Surgery, Radiology and other related disciplines.Laboratory Medicine and Pathology supports physicians at CARE Hospitals and the laboratory teams consists of...
Know More