This test is for
Male, Female
Test Preparation
Pregnant women should inform their doctor (and x-ray technician) as the radiations may affect the fetus. If needed, precautions can be taken to lower the radiation exposure to the fetus.
You may have to remove your jewelry and any metal objects which might interfere with the image.
Get the blood urea and creatinine test done to evaluate kidney function and to ensure safety of contrast before taking up the procedure.
Overview
---
Why is CECT Lumbar Spine done?
To find out lumbar disc herniation or disc protrusions / herniations (leakage of soft inner spinal fluid to the spinal cord due to injury, wear tear or weakness)
To diagnose Lumbar Disc Degenerative Disease (age related abrasion the spinal disc which leads to low back pain)
To detect Lumbar Spondylosis Spondylolisthesis which causes neck and back pain
To evaluate congenital abnormalities (disease from childbirth) and cancer / tumor presence in the lumbar spine or its surrounding soft tissues
---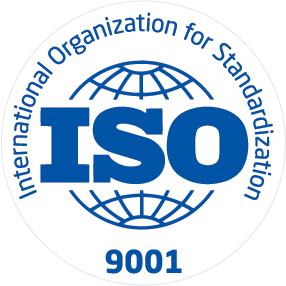 ISO
South suburban clinic , one of the most renowned health care service provider in kolkata is specialized in ECG, X-ray & Scan Centers. We address your needs with utmost care and ensure your satisfaction in whatever we do. Give us an opportunity to serve you. We will gift you with a pleasant experience.
Know More