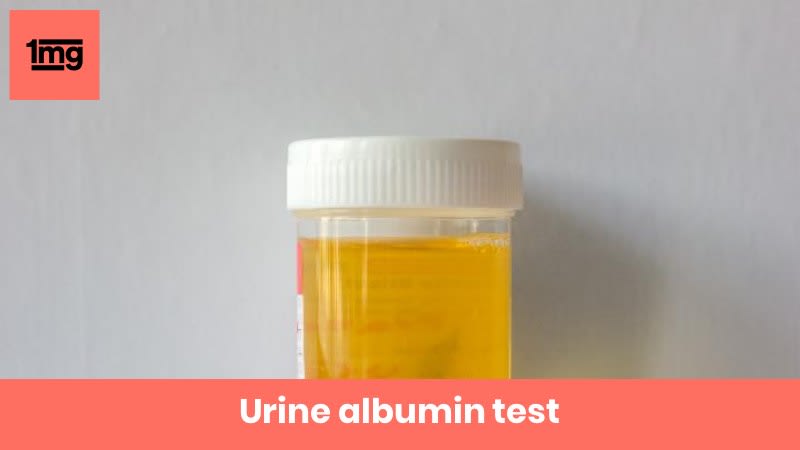 This test is for
Male, Female
Test Preparation
No special preparation required
Overview
---
What is Urine Albumin?
This test measures the amount of albumin excreted in the urine. Albumin is a protein produced by the liver and excreted by the kidneys. 





Why is Urine Albumin done?
It is usually tested if you have symptoms of kidney disease like high blood pressure, fatigue, loss of appetite, puffy face etc. 
---
NABL

ISO
Pulse Diagnostics as the name suggests is symbolic for the first touch in the medical world between a physician and his patient, irrespective of what the problem is. Similarly, Pulse Diagnostics makes that extra effort to feel and fulfill that unseen gap in the healthcare segment be it a simple report or even a comprehensive outlay of a patient's problem, Pulse Diagnostics ensures that all needs are taken care of. The company having visualized a steady growth already aims to become a high...
Know More