This test is for
Male, Female
Test Preparation
No special preparation required
Overview
---
What is IGF Binding Protein-3?
The Insulin like Growth Factor Binding Protein 3 is one of 6 proteins that binds to the Insulin like Growth Factor hormone secreted from the liver and transports it through the bloodstream to the target organs. The IGFBP 3 protein levels increase or decrease with the human Growth Hormone secreted by the pituitary glands. Oversecretion of Growth Hormone causes gigantism or acromegaly, and under secretion causes dwarfism. Thus, the IGFBP 3 levels serve to reflect on the levels of growth hormone, and are used to diagnose under or over secretion of Growth Hormone.
Why is IGF Binding Protein-3 done?
To diagnose disorders of growth due to under or over secretion of Growth Hormone in children and adults
To check the efficacy of treatment of growth disorders using recombinant human growth hormone
As a possible adjunct to insulin-like growth factor 1 and growth hormone in the diagnosis and follow-up of acromegaly and gigantism
---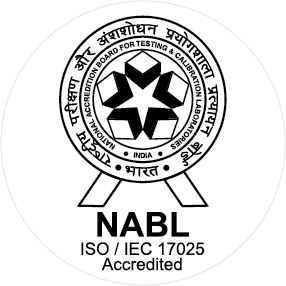 NABL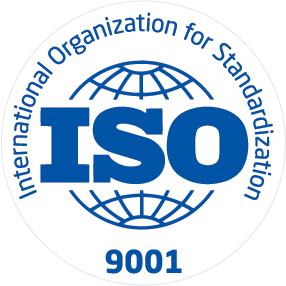 ISO
Pulse Diagnostics as the name suggests is symbolic for the first touch in the medical world between a physician and his patient, irrespective of what the problem is. Similarly, Pulse Diagnostics makes that extra effort to feel and fulfill that unseen gap in the healthcare segment be it a simple report or even a comprehensive outlay of a patient's problem, Pulse Diagnostics ensures that all needs are taken care of. The company having visualized a steady growth already aims to become a high...
Know More