Hepatitis B e (Envelope) Antibody
(HBeAb)
This test is for
Male, Female
Test Preparation
No special preparation required
Overview
---
What is HBeAb?
This test is ordered when you have signs and symptoms of hepatitis like loss of appetite, jaundice, nausea, vomiting, abdominal pain. The Hepatitis B envelope antibody may be used to monitor infections in people who have recovered from acute hepatitis B infection.



Why is HBeAb done?
If you have signs or symptoms associated with acute hepatitis to determine if they are due to Hepatitis B infection. Various signs and symptoms include fever, loss of appetite, nausea, vomiting, abdominal pain, jaundice, dark urine
To monitor acute infections in those who have recovered from acute Hepatitis B infection 
Interpreting HBeAb results
---
Interpretations
Positive Hepatitis B envelope antibody with positive Hepatitis B core antibody usually indicates resolving acute infection 
---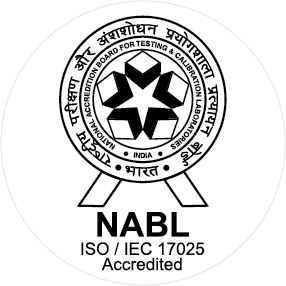 NABL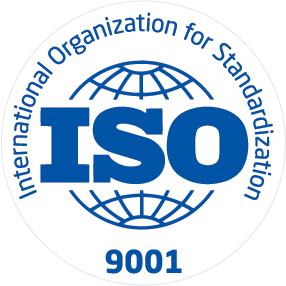 ISO
Pulse Diagnostics as the name suggests is symbolic for the first touch in the medical world between a physician and his patient, irrespective of what the problem is. Similarly, Pulse Diagnostics makes that extra effort to feel and fulfill that unseen gap in the healthcare segment be it a simple report or even a comprehensive outlay of a patient's problem, Pulse Diagnostics ensures that all needs are taken care of. The company having visualized a steady growth already aims to become a high...
Know More