This test is for
Male, Female
Test Preparation
Do not eat or drink anything other than water for 8-12 hours before the test.
Overview
---
What is Gastrin?
Gastrin is a peptide hormone produced by mucosal G cells of gastric antrum. Gastrin levels are pathologically increased in Gastrinoma, Gastric outlet obstruction and Hypo / Achlorhydria. This assay is used to investigate patients with Achlorhydria / Pernicious anemia and Zollinger- Ellison syndrome. The assay is extremely useful in the diagnosis of Gastrinoma

---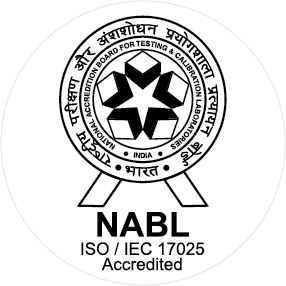 NABL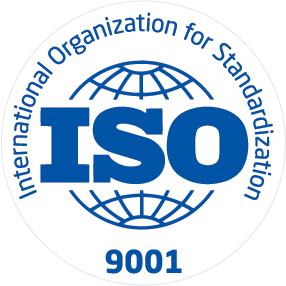 ISO
Pulse Diagnostics as the name suggests is symbolic for the first touch in the medical world between a physician and his patient, irrespective of what the problem is. Similarly, Pulse Diagnostics makes that extra effort to feel and fulfill that unseen gap in the healthcare segment be it a simple report or even a comprehensive outlay of a patient's problem, Pulse Diagnostics ensures that all needs are taken care of. The company having visualized a steady growth already aims to become a high...
Know More