This test is for
Male, Female
Test Preparation
Do not eat or drink anything other than water for 8-12 hours before the test.
Overview
---
What is Factor-V?
The Factor V test is performed to know the levels of Coagulation Factor V and determine any increase or decrease in its levels in the blood. The test is usually performed along with tests to measure levels of all the coagulation factors in the blood. These coagulation factors determine whether or not the blood clots normally, and unnatural levels indicate abnormalities in blood clotting.
Why is Factor-V done?
If bleeding occurs for an inexplicably long time
When other blood coagulation screening tests produce abnormal results
The patient has close relatives diagnosed with conditions of shortage of coagulation factors.
---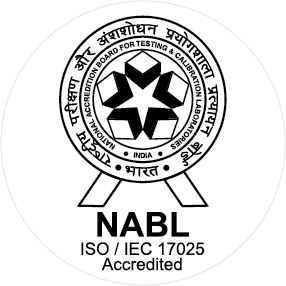 NABL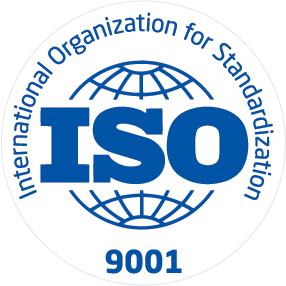 ISO
Pulse Diagnostics as the name suggests is symbolic for the first touch in the medical world between a physician and his patient, irrespective of what the problem is. Similarly, Pulse Diagnostics makes that extra effort to feel and fulfill that unseen gap in the healthcare segment be it a simple report or even a comprehensive outlay of a patient's problem, Pulse Diagnostics ensures that all needs are taken care of. The company having visualized a steady growth already aims to become a high...
Know More