What is Factor-V?
The Factor V test is performed to know the levels of Coagulation Factor V and determine any increase or decrease in its levels in the blood. The test is usually performed along with tests to measure levels of all the coagulation factors in the blood. These coagulation factors determine whether or not the blood clots normally, and unnatural levels indicate abnormalities in blood clotting.
Why is Factor-V done?
If bleeding occurs for an inexplicably long time
When other blood coagulation screening tests produce abnormal results
The patient has close relatives diagnosed with conditions of shortage of coagulation factors.
Preparation for Factor-V
Do not eat or drink anything other than water for 8-12 hours before the test.
Sample Type for Factor-V
The sample type collected for Factor-V is: Blood
Provided By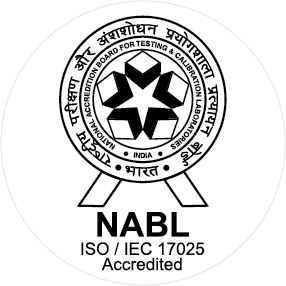 NABL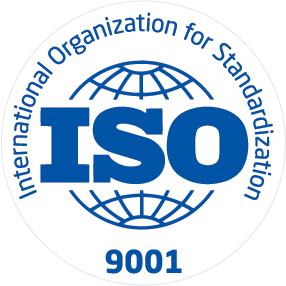 ISO
About Pulse Diagnostics Pvt Ltd
Pulse Diagnostics as the name suggests is symbolic for the first touch in the medical world between a physician and his patient, irrespective of what the problem is. Similarly, Pulse Diagnostics makes that extra effort to feel and fulfill that unseen gap in the healthcare segment be it a simple report or even a comprehensive outlay of a patient's problem, Pulse Diagnostics ensures that all needs are taken care of. The company having visualized a steady growth already aims to become a high quality cost effective diagnostic center accessible to the common man in Kolkata and let's just say that the company has set sails for this challenging journey. In 2011 the center got a new look and acquired a total area of 2500 sq. ft more to its existing facility. There are visiting doctors from all over the country and reports are accessible online! There are really no bonus points one would expect while watching blood flow from ones veins into a sparkling fresh syringe except for an assurance that all is indeed well.
Available at Other Labs