Epstein Barr Virus EA IgG
(EBV IgG)
This test is for
Male, Female
Test Preparation
No special preparation required
Overview
---
What is EBV IgG?
The Epstein Barr Virus EA IgG antibody test is performed to diagnose Epstein barr virus (EBV) infection by detecting antibodies to EBV in blood. EBV is best known as the cause of infectious mononucleosis (glandular fever). It is also associated with particular forms of cancer, such as Hodgkins lymphoma, Burkitts lymphoma, gastric cancer, nasopharyngeal carcinoma, and conditions associated with human immunodeficiency virus (HIV), such as hairy leukoplakia and central nervous system lymphomas. The virus is very contagious and easily passed from person to person. It is present in the saliva of infected individuals and can spread through close contact such as kissing and through sharing utensils or cups
Why is EBV IgG done?
To help diagnose infectious mononucleosis
To distinguish between an Epstein-Barr virus (EBV) infection and another illness with similar symptoms
To help evaluate chances to get EBV infection
---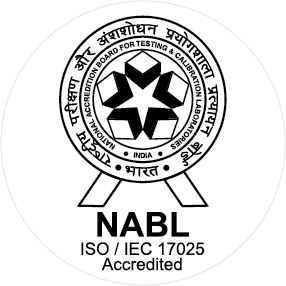 NABL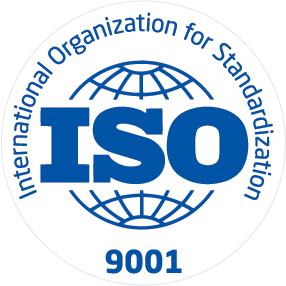 ISO
Pulse Diagnostics as the name suggests is symbolic for the first touch in the medical world between a physician and his patient, irrespective of what the problem is. Similarly, Pulse Diagnostics makes that extra effort to feel and fulfill that unseen gap in the healthcare segment be it a simple report or even a comprehensive outlay of a patient's problem, Pulse Diagnostics ensures that all needs are taken care of. The company having visualized a steady growth already aims to become a high...
Know More