Cytomegalovirus IgM Antibody
(CMV IgM)
This test is for
Male, Female
Test Preparation
No special preparation required
Overview
---
What is CMV IgM?
The Cytomegalovirus IgM Antibody test is conducted to determine whether the patient has been exposed to the CMV infection recently and/or is still carrying it. The Cytomegalovirus is a herpes virus which can cause flu type symptoms. The Cytomegalovirus IgM Antibody test detects the presence of IgM antibodies which develop in the body in the initial 1-2 weeks.



Why is CMV IgM done?
You should get this test done if you have symptoms of sore throat, fever, swollen lymph nodes etc.



Interpreting CMV IgM results
---
Interpretations
For test results of 35 Au/mL and above, there are Cytomegalovirus IgM Antibodies present in the blood. 


---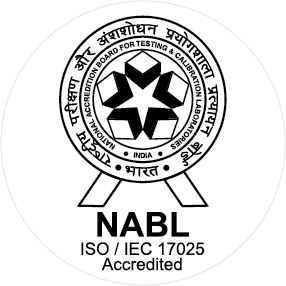 NABL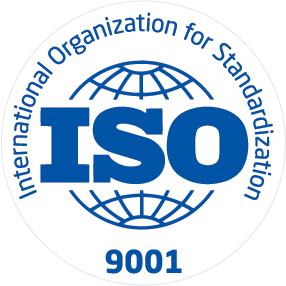 ISO
Pulse Diagnostics as the name suggests is symbolic for the first touch in the medical world between a physician and his patient, irrespective of what the problem is. Similarly, Pulse Diagnostics makes that extra effort to feel and fulfill that unseen gap in the healthcare segment be it a simple report or even a comprehensive outlay of a patient's problem, Pulse Diagnostics ensures that all needs are taken care of. The company having visualized a steady growth already aims to become a high...
Know More