This test is for
Male, Female
Test Preparation
No special preparation required
Overview
---
What is Acid Phosphatase - Total?
Total Acid Phosphatase levels increase in the presence of progressive and metastasizing prostate carcinoma, the increase being dependent on the stage of the disease. Increased levels are also seen in Gaucher's disease, Niemann Pick disease, 1–2 days post prostate surgery, biopsy or manipulation, Benign Prostate Hyperplasia, Prostatitis and Prostate Infarction

---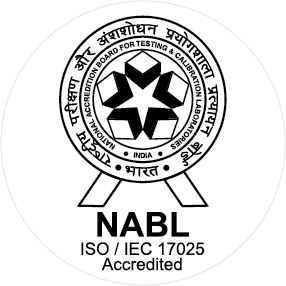 NABL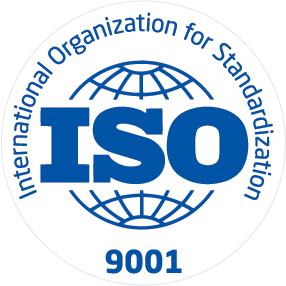 ISO
Pulse Diagnostics as the name suggests is symbolic for the first touch in the medical world between a physician and his patient, irrespective of what the problem is. Similarly, Pulse Diagnostics makes that extra effort to feel and fulfill that unseen gap in the healthcare segment be it a simple report or even a comprehensive outlay of a patient's problem, Pulse Diagnostics ensures that all needs are taken care of. The company having visualized a steady growth already aims to become a high...
Know More