Cortisol Serum (3 to 5 PM)
Overview of Cortisol Serum (3 to 5 PM)
What is Cortisol Serum (3 to 5 PM)?
This is a blood test that is done to ascertain the Cortisol levels in the blood. Usually, the test involves drawing blood in the morning and the late afternoon or evening. The two samples are tested to check the differing Cortisol levels in the body with respect to the time of the day.
Why is Cortisol Serum (3 to 5 PM) done?
The test is performed to check whether the Cortisol levels in the blood are too high or too low. The test can be used to diagnose diseases that affect the Cortisol level in the body. These diseases include,
• Addison's disease
• Cushing's disease.




Preparation for Cortisol Serum (3 to 5 PM)
No special preparation required
Sample Type for Cortisol Serum (3 to 5 PM)
The sample type collected for Cortisol Serum (3 to 5 PM) is: Blood
---
Interpreting Cortisol Serum (3 to 5 PM) results
Interpretations
Normal range for PM Cortisol tests,
• Adults= 0-10 mcg/dL
• Elderly= 3-13 mcg/dL
• Child= 3-10 mcg/dL
If the cortisol levels are higher or lower than these ranges, than the patient may be suffering from an underlying condition.




Provided By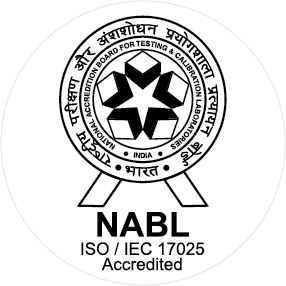 NABL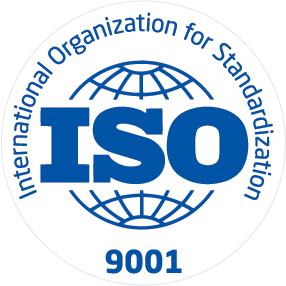 ISO
About One Diagnostics
Today Pathological investigations play a major role in medical science and patient treatment. One Diagnostics started operations in 2016 with our first centre of excellence being inaugurated at Kolkata. Operating out of a state of the art facility, we aim at providing the best in class reports using barcoded and fully automated systems and offer one of the fastest turn around time. To maintain best in industry quality standards, the laboratory currently participates in EQAS (External Quality Assurance Scheme) with Bio-Rad of USA, AIIMS (All India Institute of Medical Sciences) and CMC Vellore. To maintain further precision Inter Laboratory Testing is done with NABL accredited labs.
Available at Other Labs