This test is for
Male, Female
Test Preparation
No special preparation required
Overview
---
What is Barbiturates, Urine?
This assay is useful in detecting drug abuse to Barbiturates which are commonly used as Downers to induce sleep after Amphetamine or Cocaine induced & High; As most Barbiturates are fast acting, their presence indicates use within the past 3 days except Phenobarbital which has a longer half life and its presence in urine indicates drug usage within the last 30 days

---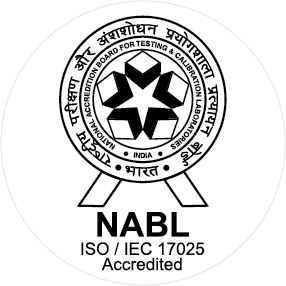 NABL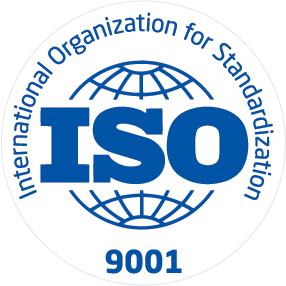 ISO
Today Pathological investigations play a major role in medical science and patient treatment. One Diagnostics started operations in 2016 with our first centre of excellence being inaugurated at Kolkata. Operating out of a state of the art facility, we aim at providing the best in class reports using barcoded and fully automated systems and offer one of the fastest turn around time. To maintain best in industry quality standards, the laboratory currently participates in EQAS (External Quality...
Know More