Hepatitis B (Core) Total Antibody
(HBcAb Total)
This test is for
Male, Female
Test Preparation
No special preparation required
Overview
---
What is HBcAb Total?
This assay is useful for diagnosis of recent or past Hepatitis B infection. It helps to determine occult HBV infection in healthy HBV carriers with negative results for HBsAg, Anti HBs, Anti HBc IgM, HBeAg and Anti HBe. This assay is not useful for differentiating between acute, chronic and resolved HBV infection

---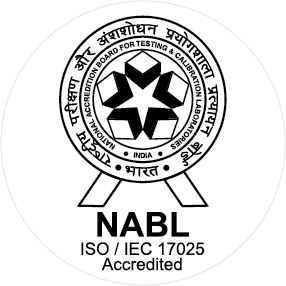 NABL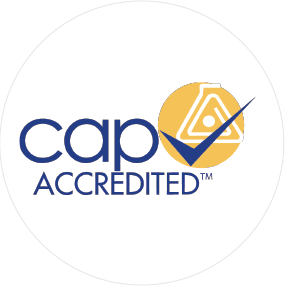 CAP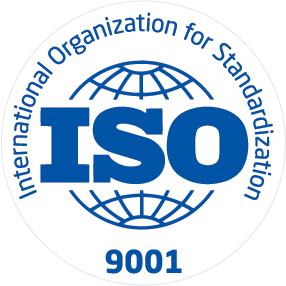 ISO
We focus on providing patients quality diagnostic healthcare services in India. Through our network, we offer patients convenient locations for their diagnostic healthcare services and efficient service. With over 3368 diagnostic and related healthcare tests and services offered, we believe we are capable of performing substantially all of the diagnostic healthcare tests and services currently prescribed by physicians in India. Our key competitive strengths are: Business model focused on the...
Know More