Fluorescent Treponemal Antibody Absorption
(FTA-Abs)
This test is for
Male, Female
Test Preparation
No special preparation required
Overview
---
What is FTA-Abs?
Fluorescent Treponemal Antibody Absorption is a test to check for the existence of antibodies to bacteria, Treponema pallidum which are instrumental for causing syphilis. Syphilis is a kind of sexually transmitted infection known as STI in short form. The infection spreads as a result of contact with sores (syphilitic), which are found in areas around the vagina, rectum and penis.



Why is FTA-Abs done?
The test is usually done as a part of a complete blood count. You can also be asked to get tested if your body shows any of the following symptoms:
• Acute viral infections
• Chills
• Tuberculosis
• Any form of bone marrow disorder
• Autoimmune or immune diseases




Interpreting FTA-Abs results
---
Interpretations
If you are tested negative it means that you are not infected with syphilis infection and there are no antibodies to the bacteria, Treponema Pallidum. But if your test results are positive then it points toward infection with syphilitic sores.



---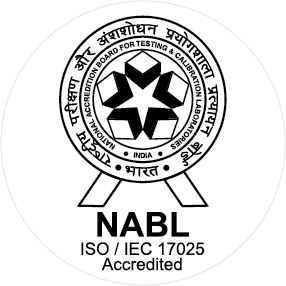 NABL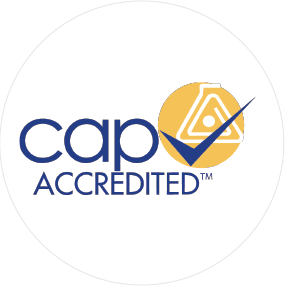 CAP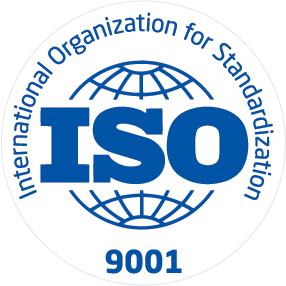 ISO
We focus on providing patients quality diagnostic healthcare services in India. Through our network, we offer patients convenient locations for their diagnostic healthcare services and efficient service. With over 3368 diagnostic and related healthcare tests and services offered, we believe we are capable of performing substantially all of the diagnostic healthcare tests and services currently prescribed by physicians in India. Our key competitive strengths are: Business model focused on the...
Know More