This test is for
Male, Female
Test Preparation
Pregnant women should inform their doctor (and x-ray technician) as the radiations may affect the fetus. If needed, precautions can be taken to lower the radiation exposure to the fetus.
Depending on the area to be imaged, you may be asked to wear a hospital gown at the time of the scan.
Overview
---
What is NCCT KUB?
The KUB NCCT Scan is the Non Contrast Computerized Tomography Scan of the Kidneys Ureter Bladder. It is a diagnostic procedure where rotating beams of X-rays are used to create cross sectional images of the upper urinary tract, namely kidneys, ureters, and urinary bladder, which can then be used to form a three dimensional image of these organs to detect and diagnose various disorders.
Why is NCCT KUB done?
• To diagnose the obstructions in the upper urinary tract like stones in the kidneys or bladder • To detect presence of tumors (abnormal growth) in the kidneys or bladder • To detect infections or inflammations in the upper urinary tract • To detect lesions or abscesses in the kidneys • To detect and diagnose conditions affecting renal structure and functioning • To guide diagnostic procedures like biopsy or treatment procedures like kidney transplant • To assess the efficacy of a kidney transplant
---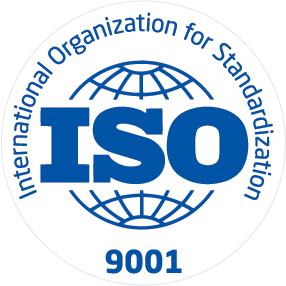 ISO
Calcutta Heart Research Centre was founded in the year 1993. Since then, we have been striving to impart qualityand economical healthcare to the residents of Eastern India and Bangladesh. We are a medical diagnostic centre serving the people of Eastern India for the last 2 decades. We have at our disposal state-of-the-art equipment, qualified and efficient manpower and a team of medical experts to pin point the cause of disease. Our centre comprises of all kinds of medical diagnostic equipment...
Know More