CECT Pelvis (Lower Abdomen)
This test is for
Male, Female
Test Preparation
Pregnant women should inform their doctor (and x-ray technician) as the radiations may affect the fetus. If needed, precautions can be taken to lower the radiation exposure to the fetus.
Get the blood urea and creatinine test done to evaluate kidney function and to ensure safety of contrast before taking up the procedure.
Depending on the area to be imaged, you may be asked to wear a hospital gown at the time of the scan.
Overview
---
What is CECT Pelvis (Lower Abdomen)?
Contrast Enhanced Computed Tomography (CECT) scan of the pelvis is an imaging procedure where a contrast material is injected and rotating beams of X-rays are used to create thin sliced images of the lower abdomen and pelvic region which are then used to create a detailed three dimensional anatomical model of the pelvis and abdominal region.
Why is CECT Pelvis (Lower Abdomen) done?
• To diagnose any fractures of the pelvic bones which includes the hip bone and upper part of thighbone • To detect any infection, osteoporosis, deformities or abnormal growth of the bones of this region • To diagnosis any suspected arthritis, sacroiliitis, hip dislocations and ankylosing spondylitis • To diagnose Infections like appendicitis and inflammatory bowel diseases like Crohn's Disease • To diagnose kidney, bladder or ovarian cancers • To detect injury to internal organs of the lower abdomen and pelvic region • To plan and guide a various treatments and procedures like biopsies, etc.
---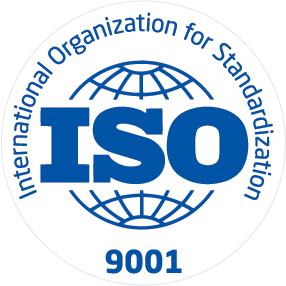 ISO
Calcutta Heart Research Centre was founded in the year 1993. Since then, we have been striving to impart qualityand economical healthcare to the residents of Eastern India and Bangladesh. We are a medical diagnostic centre serving the people of Eastern India for the last 2 decades. We have at our disposal state-of-the-art equipment, qualified and efficient manpower and a team of medical experts to pin point the cause of disease. Our centre comprises of all kinds of medical diagnostic equipment...
Know More