This test is for
Male, Female
Test Preparation
No special preparation required
Overview
---
What is USG Whole Abdomen + TVS?
An ultrasound test uses high-frequency sound waves to create images of your internal organs. Imaging tests can identify abnormalities and help doctors diagnose conditions. A transvaginal ultrasound is a type of pelvic ultrasound used by doctors to examine female reproductive organs like the uterus, fallopian tubes, ovaries, cervix, and vagina."Transvaginal" means "through the vagina." This is an internal examination. Unlike a regular pelvic ultrasound, where the ultrasound wand rests on the outside of the pelvis, this procedure involves your doctor or a technician inserting an ultrasound probe about two or three inches into your vaginal canal.It might be necessary during a pelvic examination, unexplained vaginal bleeding, ectopic pregnancy, infertility etc. There is no history of radiation exposure.
Preparation
No special preparation is needed.
---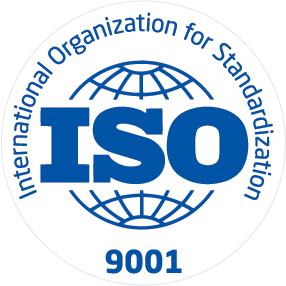 ISO
Wellstar Clinic & Diagnostic is one of the foremost names in the healthcare industry in India that has been providing unmatched services to people with a lot of care and dedication. Mr. R.S. Thakur is the Chairman of this truly unique institution and has experience of 40 years in the field of power, steel & software industries. Wellstar Clinic & Diagnostic was established in 2011 as his primary venture into the healthcare and since then it has redefined healthcare by setting international...
Know More