USG Obstetrical With BPS (34 - 36week's)
This test is for
Male, Female
Test Preparation
No special preparation required
Overview
---
What is USG Obstetrical With BPS (34 - 36week's)?
A Bio-Physical profile (BPP)test measures the health of your baby fetus during pregnancy. A BPP test may include a non stress test with electronic fetal heart monitoring and a fetal ultrasound. The BPP measures your baby's heart rate , muscle tone, movement, breathing, and the amount of amniotic fluid around your baby. A BPP is commonly done in the last trimester of pregnancy. If there is a chance that your baby may have problems during your pregnancy (High Risk Pregnancy). BPP may be done by 32 to 34 weeks or earlier.

---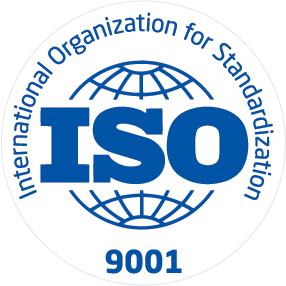 ISO
Wellstar Clinic & Diagnostic is one of the foremost names in the healthcare industry in India that has been providing unmatched services to people with a lot of care and dedication. Mr. R.S. Thakur is the Chairman of this truly unique institution and has experience of 40 years in the field of power, steel & software industries. Wellstar Clinic & Diagnostic was established in 2011 as his primary venture into the healthcare and since then it has redefined healthcare by setting international...
Know More