This test is for
Male, Female
Test Preparation
Pregnant women should inform their doctor (and x-ray technician) as the radiations may affect the fetus. If needed, precautions can be taken to lower the radiation exposure to the fetus.
You may have to remove your jewelry and any metal objects which might interfere with the image.
Depending on the area to be imaged, you may be asked to wear a hospital gown at the time of the scan.
Overview
---
What is USG - Neck?
The Ultrasonography of the neck is an imaging procedure that uses ultrasound to create an image of the neck vasculature and glands to diagnose the associated clinical conditions.
Why is USG - Neck done?
To determine the anatomy of the blood vessels and glands of the neck
To detect the presence of lumps, nodules, cysts, or other abnormal masses in the neck or thyroid gland
To diagnose any suspected infection or inflammation in the neck and head region
To detect the presence of any cancerous mass in the neck
To guide treatment procedures or further tests like fine needle aspiration or biopsy
---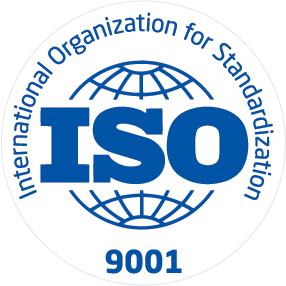 ISO
Wellstar Clinic & Diagnostic is one of the foremost names in the healthcare industry in India that has been providing unmatched services to people with a lot of care and dedication. Mr. R.S. Thakur is the Chairman of this truly unique institution and has experience of 40 years in the field of power, steel & software industries. Wellstar Clinic & Diagnostic was established in 2011 as his primary venture into the healthcare and since then it has redefined healthcare by setting international...
Know More