USG Foetal Well Being (7-10 weeks)
Test Preparation
It is mandatory to carry the duly signed and stamped prescription of the test which has the registration ID of the registered medical practitioner.
Overview
---
What is USG Foetal Well Being (7-10 weeks)?
Obstetric ultrasound uses sound waves to produce pictures of a baby (embryo or fetus) within a pregnant woman, as well as the mother's uterus and ovaries. It does not use ionizing radiation, has no known harmful effects, and is the preferred method for monitoring pregnant women and their unborn babies.It is a totally painless and safe procedure. It is useful test to establish the presence of fetus, estimate the age of pregnancy, diagnose congenital abnormalities of the fetus, assess fetal growth and well being etc.
Preparation
No special preparation is needed.
---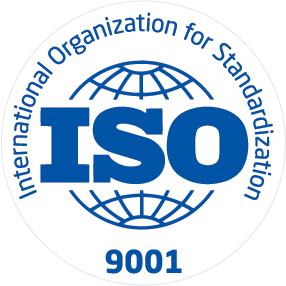 ISO
Wellstar Clinic & Diagnostic is one of the foremost names in the healthcare industry in India that has been providing unmatched services to people with a lot of care and dedication. Mr. R.S. Thakur is the Chairman of this truly unique institution and has experience of 40 years in the field of power, steel & software industries. Wellstar Clinic & Diagnostic was established in 2011 as his primary venture into the healthcare and since then it has redefined healthcare by setting international...
Know More