This test is for
Male, Female
Test Preparation
No special preparation required
Overview
---
What is USG 3D Pelvis?
3D/4D Ultrasound is a method of obtaining images from inside the human body through the use of high frequency sound waves. The reflected sound wave echoes are recorded and displayed as a real-time visual image. No radiation is involved in ultrasound imaging. Obstetric ultrasound refers to the specialized use of sound waves to visualize and determine the condition of a pregnant woman and the fetus.Ultrasound is a useful way of examining many of the body's internal organs, including the liver, gallbladder, spleen, pancreas, kidneys, urinary bladder etc. This can help to diagnose a variety of conditions and to assess the damage after an illness like hepatitis, pancreatitis, appendicitis, nephrolithiasis etc. Ultrasound is a very important imaging modality in various types of solid tumors. It aids in making correct diagnosis and delineating the spread of carcinomas.



---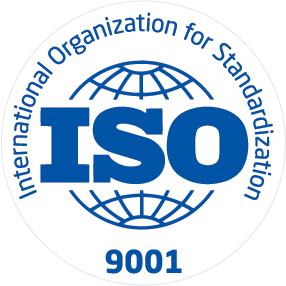 ISO
Wellstar Clinic & Diagnostic is one of the foremost names in the healthcare industry in India that has been providing unmatched services to people with a lot of care and dedication. Mr. R.S. Thakur is the Chairman of this truly unique institution and has experience of 40 years in the field of power, steel & software industries. Wellstar Clinic & Diagnostic was established in 2011 as his primary venture into the healthcare and since then it has redefined healthcare by setting international...
Know More