Arterial & Venous Doppler Left Upper Limb
This test is for
Male, Female
Test Preparation
No special preparation required
Overview
---
What is Arterial & Venous Doppler Left Upper Limb?
 A color doppler test uses reflected sound waves to see how blood flows through a blood vessel. It helps to evaluate blood flow through major arteries and veins, such as those of the arms, legs, and neck. It can show blocked or reduced blood flow through narrowing in the major arteries of the neck that could cause a stroke. It also can reveal blood clots in leg veins (DVT; deep vein thrombosis) that could break loose and block blood flow to the lungs (pulmonary embolism). During pregnancy, Doppler ultrasound may be used to look at blood flow in an unborn baby (fetus) to check the health of the fetus.During Doppler ultrasound, a transducer is passed lightly over the skin above a blood vessel. The transducer sends and receives sound waves that  can be processed by a computer to provide pictures that represent the flow of blood through the blood vessels. The test is extremely safe and no precautions are needed.
---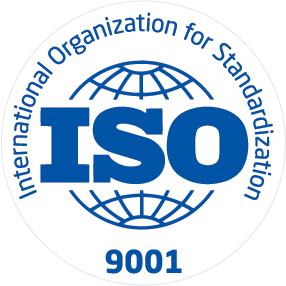 ISO
Wellstar Clinic & Diagnostic is one of the foremost names in the healthcare industry in India that has been providing unmatched services to people with a lot of care and dedication. Mr. R.S. Thakur is the Chairman of this truly unique institution and has experience of 40 years in the field of power, steel & software industries. Wellstar Clinic & Diagnostic was established in 2011 as his primary venture into the healthcare and since then it has redefined healthcare by setting international...
Know More