Anti Centromere Antibodies
This test is for
Male, Female
Test Preparation
No special preparation required
Overview
---
What is Anti Centromere Antibodies?
The Anticentromere Antibody test is a blood serum test performed to determine if anticentromere antibodies are present in blood and to diagnose systemic sclerosis.



Why is Anti Centromere Antibodies done?
The Anticentromere Antibody test is performed in case symptoms associated with CREST syndrome appears and a positive result is obtained in an Antinuclear Antibody test. CREST symptoms include:
• Calcinosis: Calcium deposits under skin
• Raynaud phenomenon: Episodes of reduced flow of blood to the fingers and toes, which causes them to turn white or blue
• Esophageal dysfunction: Swallowing difficulty, heartburn, and acid reflux
• Sclerodactyly: thick, tight, and shiny skin on hands and fingers
• Telangiectasia: Swollen capillaries and appearance of red spots on skin




Interpreting Anti Centromere Antibodies results
---
Interpretations
Presence of anti centromere antibodies in blood indicates the presence of Limited Cutaneous Scleroderma.



---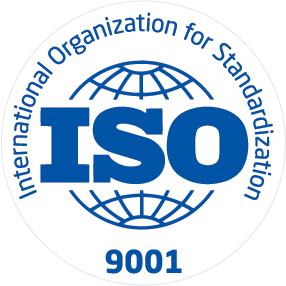 ISO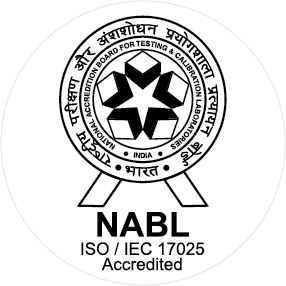 NABL
Founded in 1981 by Dr Surender Reddy, as the first centre of its kind to offer a comprehensive range of all diagnostic modalities, under one roof, Vijaya has emerged as the pioneers in diagnostic medicare, in Telangana & Andhra Pradesh. Our commitment to quality and our philosophy of always putting the patient first, has ensured that over the past 35 years, Vijaya has established a reputation for excellence and reliability and has become a household name for quality diagnostic services. At...
Know More