This test is for
Male, Female
Test Preparation
No special preparation required
Overview
---
What is USG TVS?
An ultrasound test uses high-frequency sound waves to create images of your internal organs. Imaging tests can identify abnormalities and help doctors diagnose conditions. A transvaginal ultrasound is a type of pelvic ultrasound used by doctors to examine female reproductive organs like the uterus, fallopian tubes, ovaries, cervix, and vagina."Transvaginal" means "through the vagina." This is an internal examination. Unlike a regular pelvic ultrasound, where the ultrasound wand rests on the outside of the pelvis, this procedure involves your doctor or a technician inserting an ultrasound probe about two or three inches into your vaginal canal.It might be necessary during a pelvic examination, unexplained vaginal bleeding, ectopic pregnancy, infertility etc. There is no history of radiation exposure.
Preparation - No special preparation is needed.
---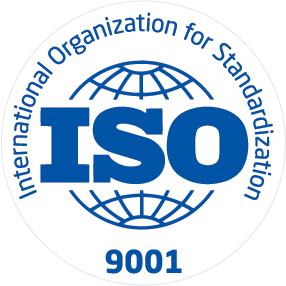 ISO
Veritaas Healthcare is a Multispecialty Clinic with consultations, path lab, radiology, dental, physiotherapy services etc under one roof. This convenience, along with our unwavering commitment to quality and unparalleled customer service will ensure that Veritaas is the most preferred clinic in the neighbourhood. We tender excellent diagnostic and clinical services with conducive environment, compassionate staff & ethical serving. We ensure our patients get proper care by means of...
Know More