This test is for
Male, Female
Test Preparation
No special preparation required
Overview
---
What is Tread Mill Test TMT?
Treadmill testing (TMT) or cardiac stress testing is a non-invasive test done to find the stress on the heart. It involves recording the 12-lead ECG before, during, and after exercise on a treadmill for diagnosis of subclinical or latent ischaemia (decrease in blood supply to organs). It is usually done if you have symptoms of difficult in breathing, angina pain etc.It is a screening tool to test the effect of exercise on the heart.In this test patient is made to walk on a treadmill and electrical activity of the heart is measured withan ECG, and blood pressure recordings are taken every few minutes. As per a standard protocol patient is made to walk till target heart rate is reached, but if the patient develops chest discomfort or ECG changes the test is terminated.

---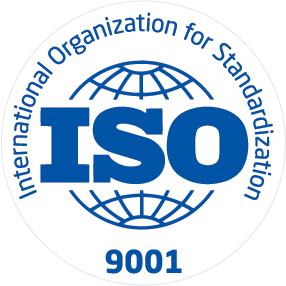 ISO
Veritaas Healthcare is a Multispecialty Clinic with consultations, path lab, radiology, dental, physiotherapy services etc under one roof. This convenience, along with our unwavering commitment to quality and unparalleled customer service will ensure that Veritaas is the most preferred clinic in the neighbourhood. We tender excellent diagnostic and clinical services with conducive environment, compassionate staff & ethical serving. We ensure our patients get proper care by means of...
Know More