What is USG Obstetrical With BPP?
A Bio-Physical profile (BPP)test measures the health of your baby fetus during pregnancy. A BPP test may include a non stress test with electronic fetal heart monitoring and a fetal ultrasound. The BPP measures your baby's heart rate , muscle tone, movement, breathing, and the amount of amniotic fluid around your baby. A BPP is commonly done in the last trimester of pregnancy. If there is a chance that your baby may have problems during your pregnancy (High Risk Pregnancy). BPP may be done by 32 to 34 weeks or earlier.
Preparation for USG Obstetrical With BPP
No special preparation required
Provided By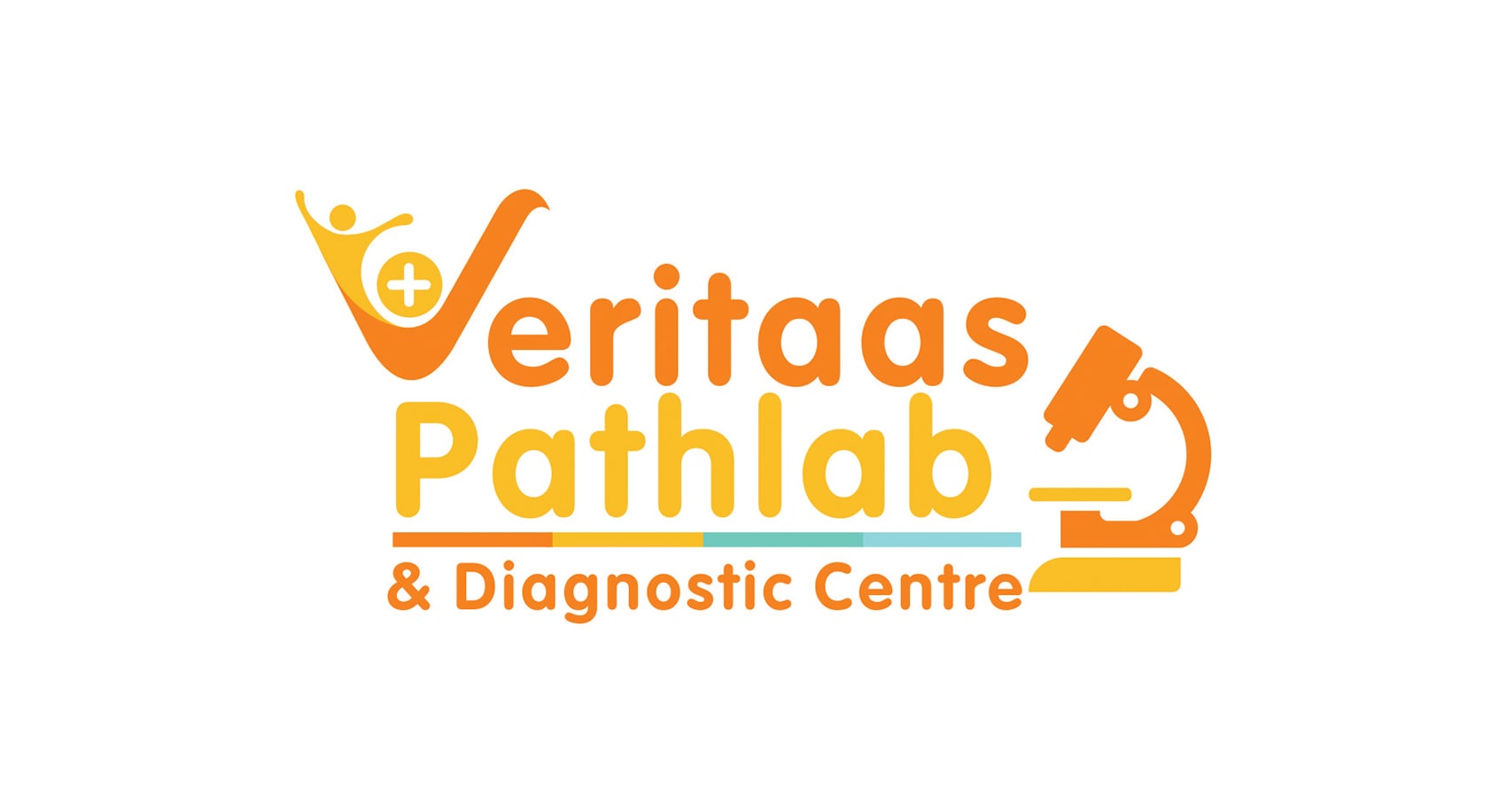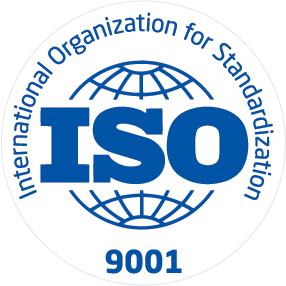 ISO
Veritaas Healthcare is a Multispecialty Clinic with consultations, path lab, radiology, dental, physiotherapy services etc under one roof. This convenience, along with our unwavering commitment to quality and unparalleled customer service will ensure that Veritaas is the most preferred clinic in the neighbourhood. We tender excellent diagnostic and clinical services with conducive environment, compassionate staff & ethical serving. We ensure our patients get proper care by means of technologically advanced machines & equipments , high quality reagents, strict internal & external quality control which is supported by professionals who are not only qualified and skilled but also diligent and ethical. We follow our values - commitment to quality service, compassionate care, reliability & the most important "Accuracy". Veritaas provides the finest quality of preventive healthcare services.
Available at Other Labs